Project Services
With over 100+ project management experts, an in-house Project Management Office and a range of services our team has managed projects for 25 years.
I.T. Alliance delivers our Project Management Services through our in-house Project Management office which is staffed by a team of project management professionals including programme directors, project managers and project support specialists. We anchor our methodology on the PMI° PMBOK® Guide (Project Management Body of Knowledge) and our core team are certified as CAPM®, PMP8 and PgMP® as appropriate to their skill levels.
Programme and Project Management
Since its inception in 1997 I.T. Alliance has gained a reputation for sourcing and the provision of project management resources from senior Programme Managers, through Project Managers at various levels of experience as well as Project Co-ordinators. This is a core strength of I.T. Alliance, with established career paths from junior Project Administration right through the ranks to Programme Management. Having worked with IBM on a number of Strategic Outsourcing engagements I.T. Alliance are able to provide an effective screening and interviewing process to ensure there is a tight match between the requirement and the candidates provided.
Project Management as a Service
I.T. Alliance has delivered pools of project managers previously to Tier 1 services organisations. Each service is tailored to the specific needs of the client but the foundation of all is a unique ability to mix both employees and contingent workers in a flexible model which matches the variable demands of the customer. These project management services generally have some measure of effectiveness and always have a regular review to monitor the overall performance of the service.
In addition to its permanent staff I.T. Alliance has a strong network of known associates and wherever possible re-uses these staff in the same clients to increase familiarity and reduce the time required for effective delivery.
Project Management Office
Project Management Offices take many forms and I.T. Alliance has delivered or consulted on a variety of PMO's to all of its Tier 1 organisations in some form or other. These have been implemented across whole portfolios of programmes or down to individual projects. In each case I.T. Alliance brings its depth of knowledge in both the theory and practice of delivering projects to ensure an appropriate PMO will be implemented to meet the requirement.
Project Management Consultancy
I.T. Alliance has delivered project management consultancy to numerous organisations over the years including major ICT Tier 1 organisations.
Typical consultancy engagements include project management capability assessment, project/programme governance effectiveness and the use and implementation of project management practices to deliver business objectives.
I.T. Alliance is a Registered PM Consultancy with the Project Management Institute (PMI®) – this is reviewed annually. Also of note is that I.T. Alliance is a Registered Education Provider with the Project Management Institute (PMI®) – this is also subject to an annual review.
Project Health Checks and Audits
I.T. Alliance is frequently engaged to provide an independent assessment of the current status of large projects/programmes for our client base.
Project Rescue
On occasion, we are requested to provide very experienced project staff to turn around projects in difficulty.  I.T. Alliance senior PMO staff or associated contract staff are engaged in these scenarios.
Project Management Mentoring and Training
I.T. Alliance is a registered education provider (REP) for the Project Management Institute (PMI®).  This entails our organisation going through a rigorous assessment every 3 years to ensure that the training content, delivery and quality of trainers comply with the exceptionally high standard demanded by the PMI.  All I.T. Alliance PMO staff are either certified to the PMP® or PRINCE2 certification or it is included in their development plans.
I.T. Alliance is a licensed Prince2 affiliate authorised to provide accredited Prince2 training which we do in conjunction with our training partner, Axelos.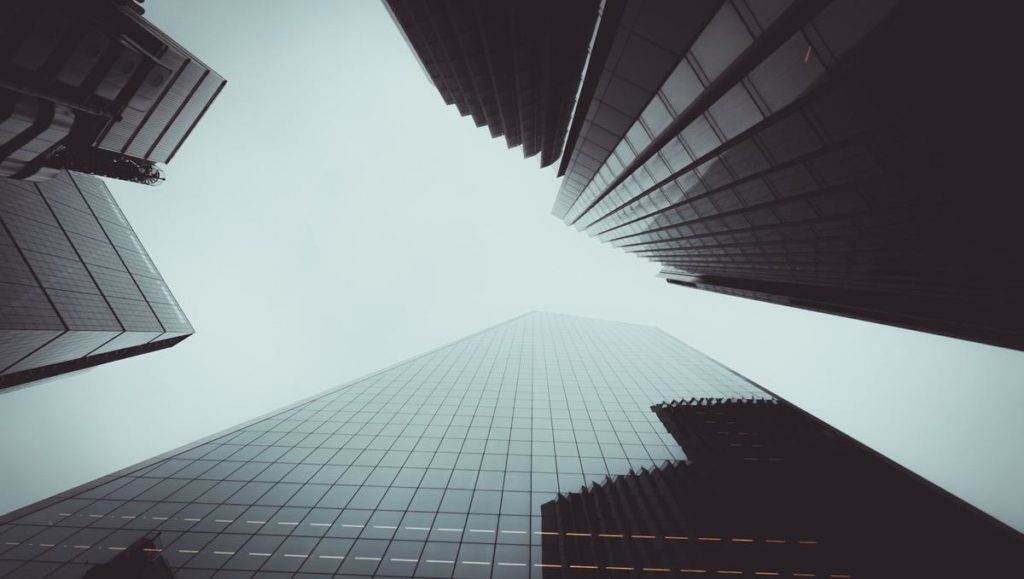 To learn more about Project Services contact us today.
A member of our team will be in touch to supply you with more information and answer your questions.
Get in touch.