About I.T. Alliance
I.T. Alliance is a leading provider of IT managed services, IT project delivery and business outsourcing solutions.
Through our unique Tier 2 Service Alliance (T2SA) business model, I.T. Alliance works with the world's leading IT, technology and services brands helping them design, sell, win and deliver IT managed services, IT projects and business outsourcing solutions into and across their base.
Through our IT contracting division, I.T. Alliance Resourcing Services, we provide the same partner community, in addition to other progressive organisations, with much sought-after and in-demand high-calibre IT and business professionals for both interim and long term engagements.
Founded in 1997
500+ Staff
Headquartered in Dublin, Ireland
UK Offices in London, Sheffield, Belfast and Warrington
Global Reach with 24×7 Service
Fast, flexible, entrepreneurial solution design and delivery
Through our sister company, Auxilion, we help corporate and public sector organisations navigate the digital domain through our suite of digital transformation and support services ranging from initial consultancy services right through to cloud implementation and 24×7 support services.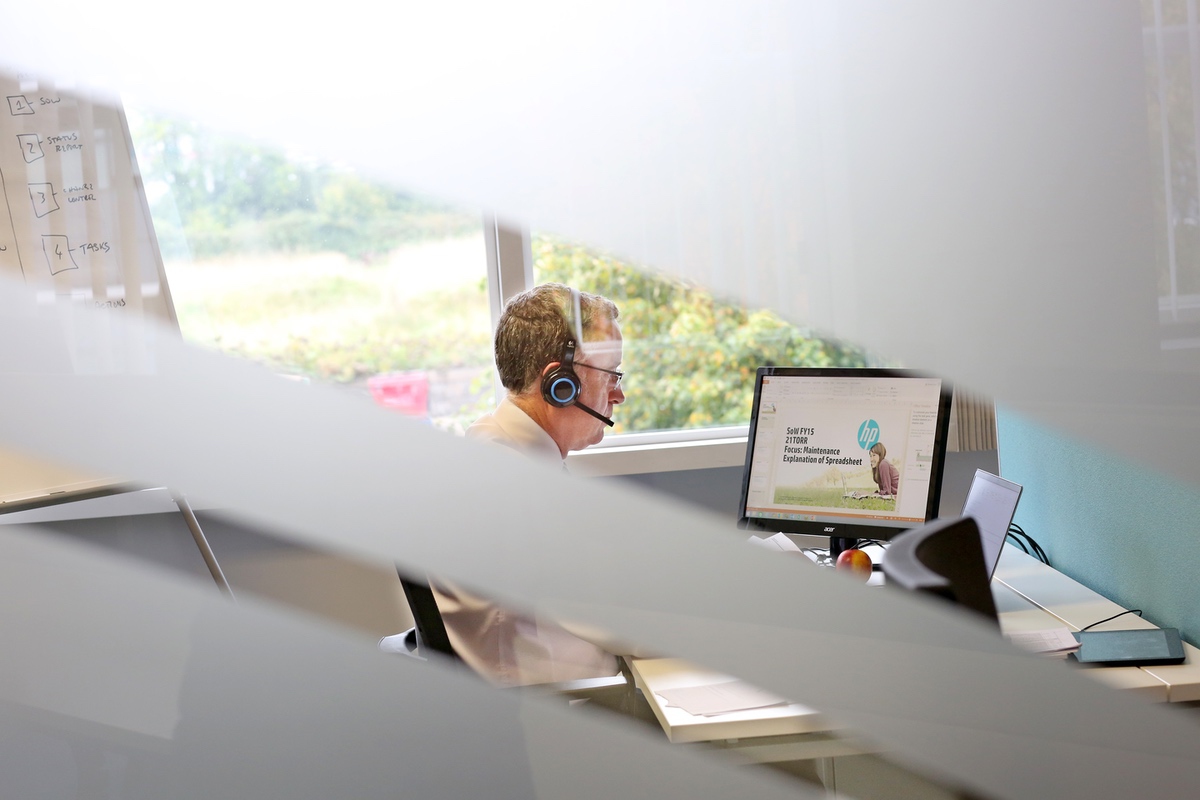 I.T. Alliance Group was formed in 1997 and since then we have gone on to build a well-deserved reputation for absolute integrity and professionalism, conducting ourselves at all times in a manner demanded by the world's leading outsourcers, organisations and brands.
Lead by an experienced team of seasoned industry experts, our workforce of over 500 IT and business professionals operates across the United Kingdom, Ireland and beyond – wherever we are needed. At all times, our people are guided by our mission statement – "to create value through strategic alliances with our people, our competencies and our customers".
I.T. Alliance Group offers a very broad range of solutions housed out of our competency centres of excellence. Designed to assist you in every facet of your operations, our solutions can provide the sort of winning alliance that can propel your business to the next level and beyond.
We'd love to hear from you.
If yo uhave an upcoming project, or anything else to discuss we'd love to hear from you.
Get in touch.