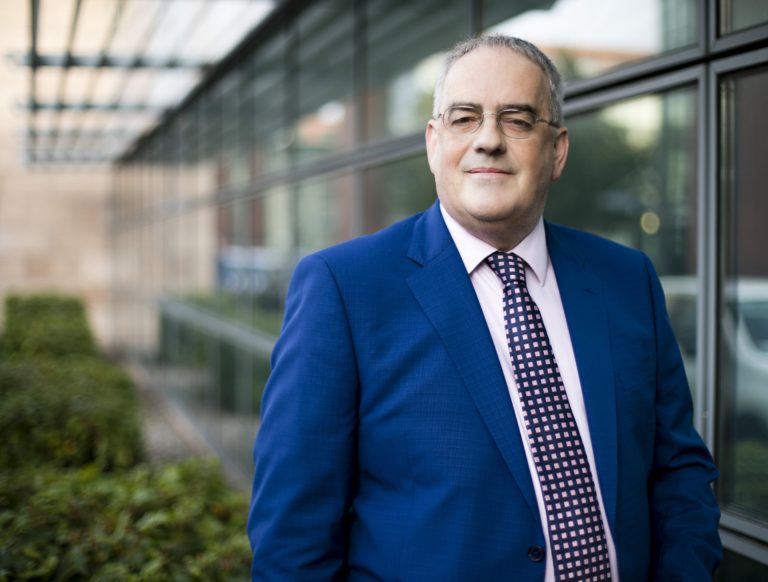 I.T. Alliance Director Wins Award
Terence O'Donnell has won the "Distinguished Contribution Award" at the inaugural National Project Management Awards presented in Dublin last night. The award was made in recognition of his career achievements across education and consulting.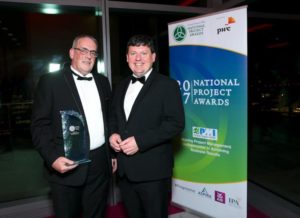 Terence O'Donnell is Director of Projects and Consulting at Irish-owned I.T. Alliance Group. He has helped to grow the group's Project Management team into one of the largest in Ireland employing some 80 professionals.
Prior to joining I.T. Alliance he held the Kent Chair of Project Management in University of Limerick and continues to work with UL in a consultative capacity including supervising MBA, MPM and Ph.D. research candidates.
"Terence has been a pioneer in Project Management in Ireland over 25 years," commented Philip Maguire, CEO, I.T. Alliance Group. "He has allied these skills and experience to help implement vital change management programmes across public and private sectors. He has also helped us develop innovative project management service offerings across the Group such as Auxilion Project Services".
Terence O'Donnell is widely published across practitioner and academic journals on project management and IT topics. He is a B.Sc. graduate of UCD and holds a Masters in Project Management from UL as well as Masters' degrees from QUB and Maynooth University.
Press queries:
Ronnie Simpson, Simpson Consulting,
E: ronnie@simpsonconsulting.ie; Mob: 086 855 9410