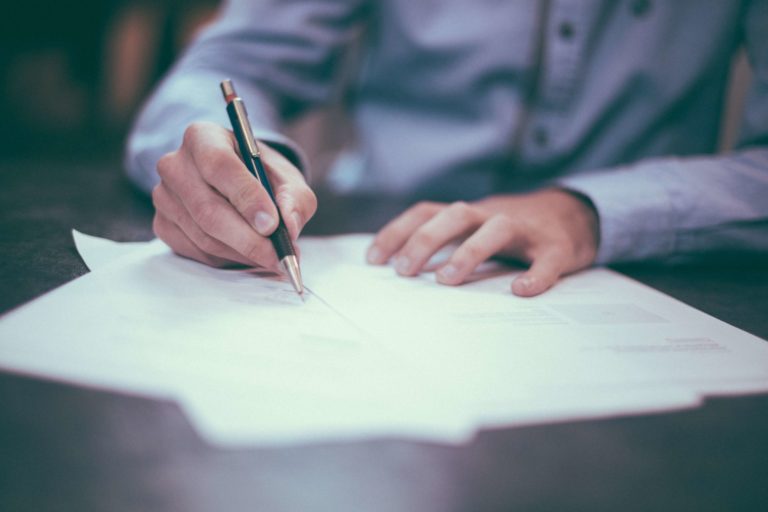 Demystifying the benefits of IT Contractors
It might be too optimistic to say we're entering a post-Covid world but we're certainly seeing the signs of a new post lockdown reality. Restrictions are lifting, key sectors are opening again. Confidence in the economy and recovery, while still conservative, is starting to show signs of growth with green shoots sprouting across core industries. Every company is planning their future in terms of returning to the office (or not), and investment and expansion strategies are being negotiated in boardrooms throughout the country. IT projects, once frozen, are now getting green lit and the talent management strategies required to drive these initiatives continue to be challenged by a disproportionate candidate pool i.e. supply being outflanked by demand.
The recruitment market is getting back to its pre-Covid levels and the fight for quality talent continues to put significant stress and strain on IT teams, project teams, talent acquisition teams and ultimately an organisation's ability to meet its strategic goals and objectives. People really are at the heart of a company's success, but getting these people is a highly competitive and time-consuming endeavour.
Does it need to be this tough? Are companies being too linear when it comes to recruitment? Does it have to be a zero-sum game? One company's recruitment win is another company's recruitment loss. This might be true when it comes to full-time or permanent employees but diminishes the role and benefits of incorporating a contractor approach into your talent acquisition strategy.
The most common myths about an IT contractor strategy:
It's a significantly more expensive approach.
There's less certainty in resource planning.
Contractors are less committed to your success and company goals than permanent employees.
There are many more myths and misconceptions about contractors but the above three capture the main perceptions. So, let's demystify these and I'm sure you'll be building contractors into your talent strategy ASAP.
The reality is that contractors are not as expensive as you might think especially when you consider the true cost of a permanent employee (including payroll, overheads, insurance premiums etc.). But more than that, the cost to your business of not delivering on an IT project or running your operations far outweighs contractor costs if you consider the opportunity cost of project, operations or programme delays. Furthermore, well considered demand management and resource planning brings invaluable experience with an agreed budget and controllable costs.
Anchored to the previous point but worth calling it out. There is predictable cost management. All of this can be aligned to budgets where you will have certainty of costs as you only receive invoices for the time that is delivered.
In terms of certainty, there's always an inherent risk bringing new people into your organisation. You've a rigorous recruitment process that hopefully results in an offer and acceptance of someone that adds real value and can do the job. If you partner with a resourcing partner, like I.T. Alliance, you're getting a shortlist of relevant professionals that are tried and tested through other engagements working for our other clients. Trust me when I say that our vetting process is stringent and continuous; our reputation is on the line.
It's also worth pointing out the value in flexibility, continuity and relationship management. A great advantage of bringing in contractors via a trusted partner is that it can give you the ability to then re-engage those same resources time and time again in years to come as they are affiliated with the partner company (I.T. Alliance) who will continuously utilise these professionals to deliver many customer engagements over time.
Performance and commitment to your business. The reality is that contractors are their own business. Their reputation in the market, the value they add to companies they engage with (for whatever period of time) all impact their ability to 'sell their services' in the future. We continue to vet our contractors (as I'm sure others do too) in terms of their impact, professionalism and the ROI they provide to our customers.